Adults in the US—including evangelicals—are moving away from orthodox understandings of God and his Word year after year.
We took a look at this year's State of Theology survey… 1/5
More than half—56 percent—of evangelical respondents affirmed that "God accepts the worship of all religions, including Christianity, Judaism and Islam." 2/5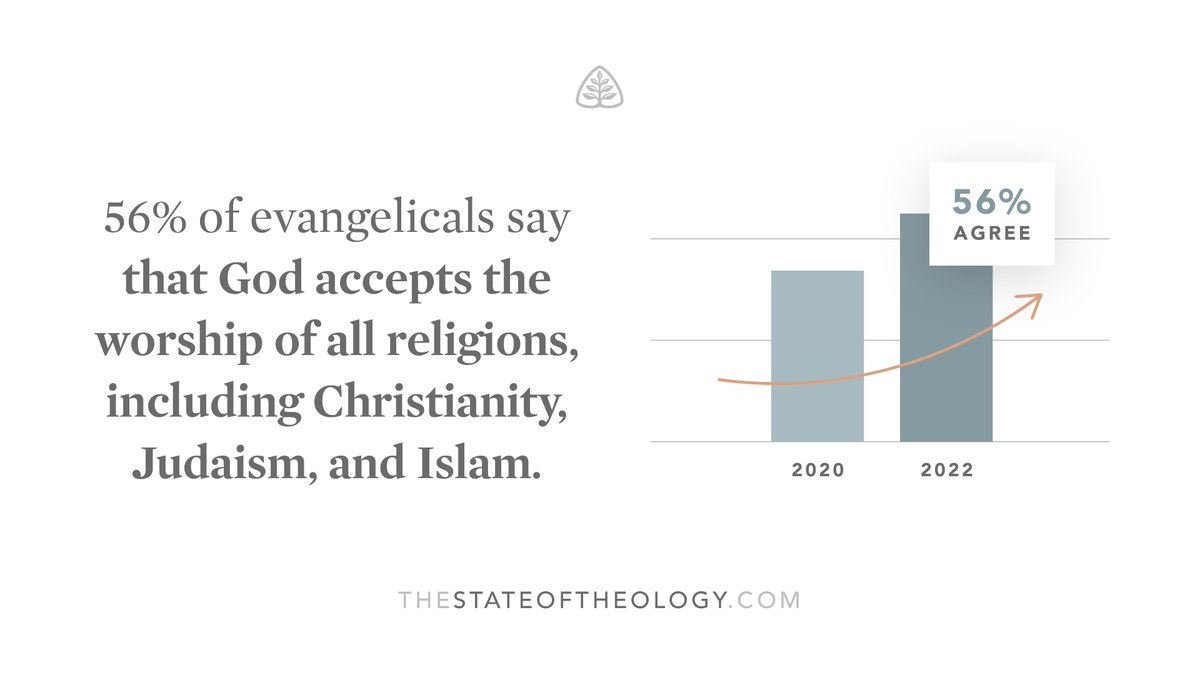 And 62 percent of evangelical respondents said that everyone is born innocent in the eyes of God. 3/5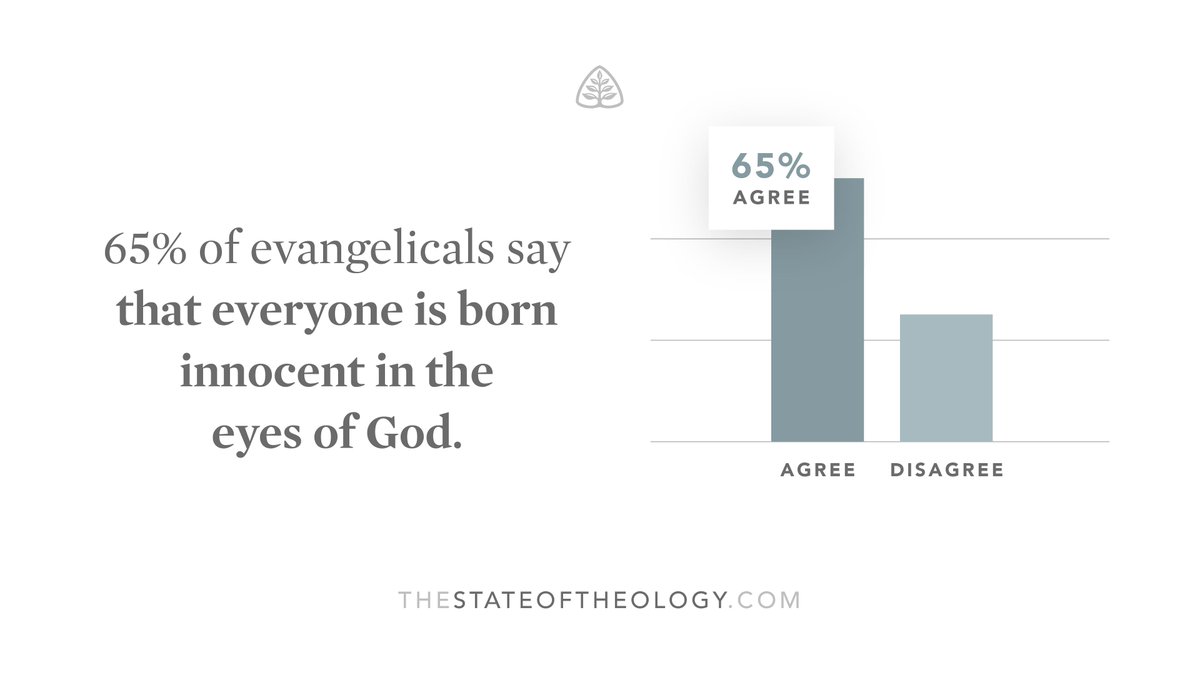 But while evangelicals were found to be moving away from orthodox beliefs about God, they've grown more assured in their stances on cultural & ethical issues.
For example: 91 percent believe abortion is a sin, the highest level since the survey began. 4/5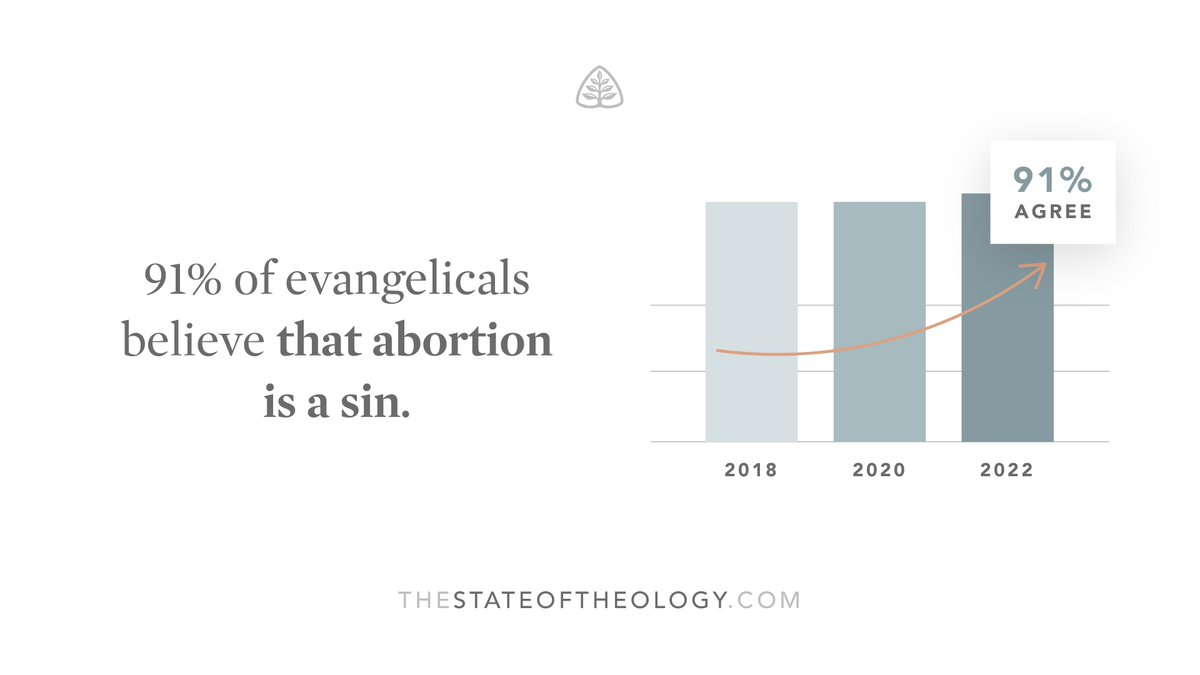 Learn more about the "State of Theology" survey results here. 5/5
Originally tweeted by Christianity Today (@CTmagazine) on September 19, 2022.